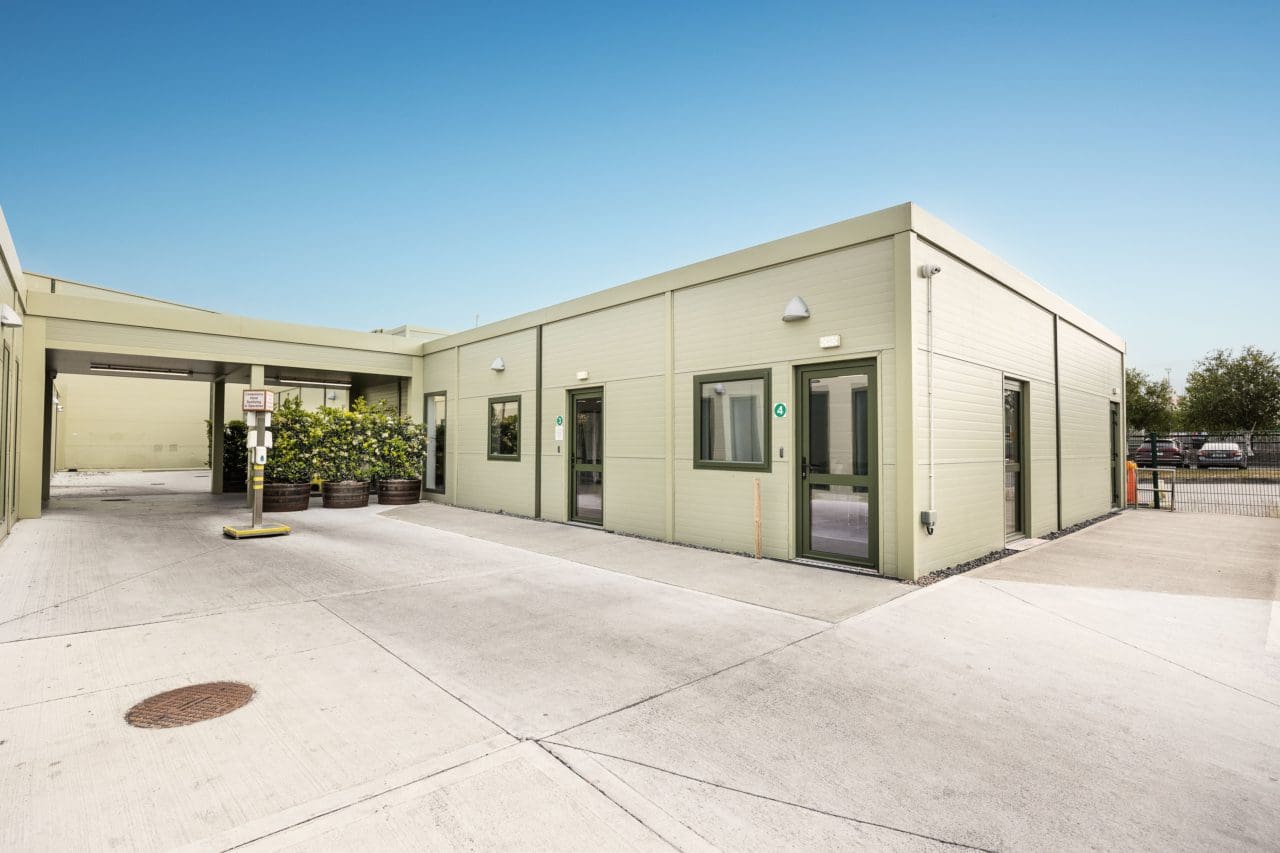 Industries – AGRI FOOD
Modern Methods of Construction Aimed to Improve Businesses Nationwide
Education Solutions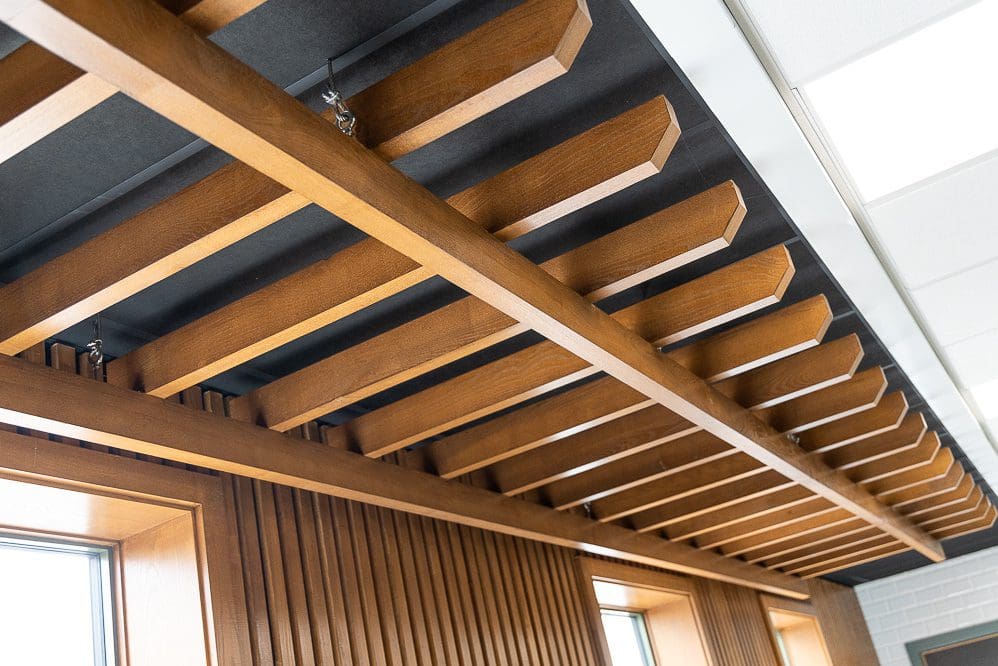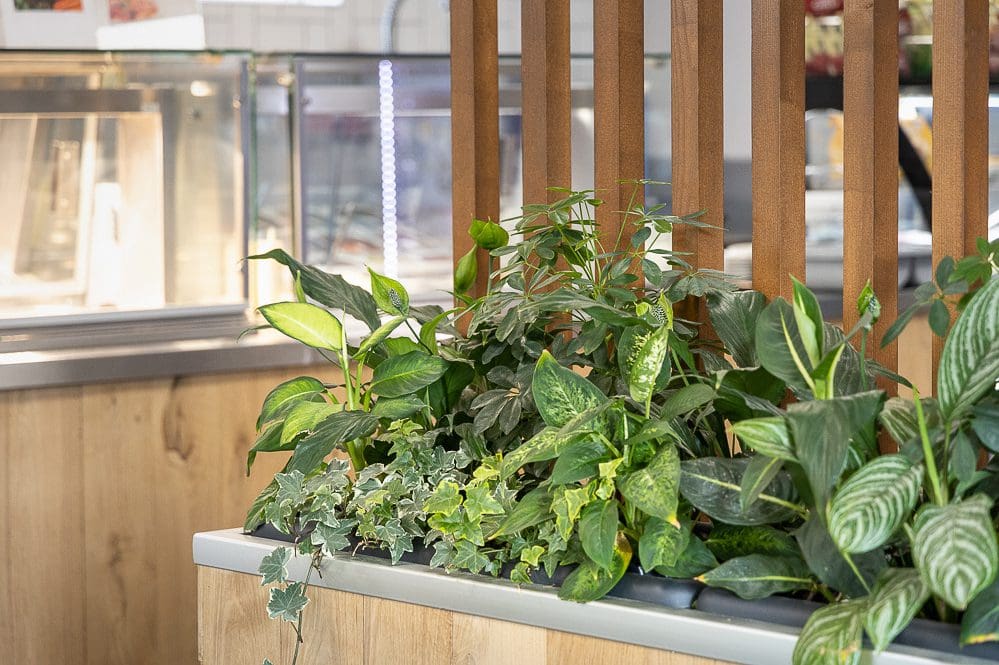 industry Solutions
Procon have extensive experience working closely with leaders in the food industry with focus on improving infrastructure while avoiding disruption of day-to-day business.
Procon are responsible for all aspects of these projects from concept, design and site works to manufacture, delivery and installation.
Why Procon Modular
Why Choose Procon for the AGRI FOOD Industry
Working closely with your inhouse professionals, Procon will provide the full design of every building. Finding the best solution to your needs, we will supply a completely bespoke building, with experience in constructing high-quality offices, factories, locker rooms and cafeterias.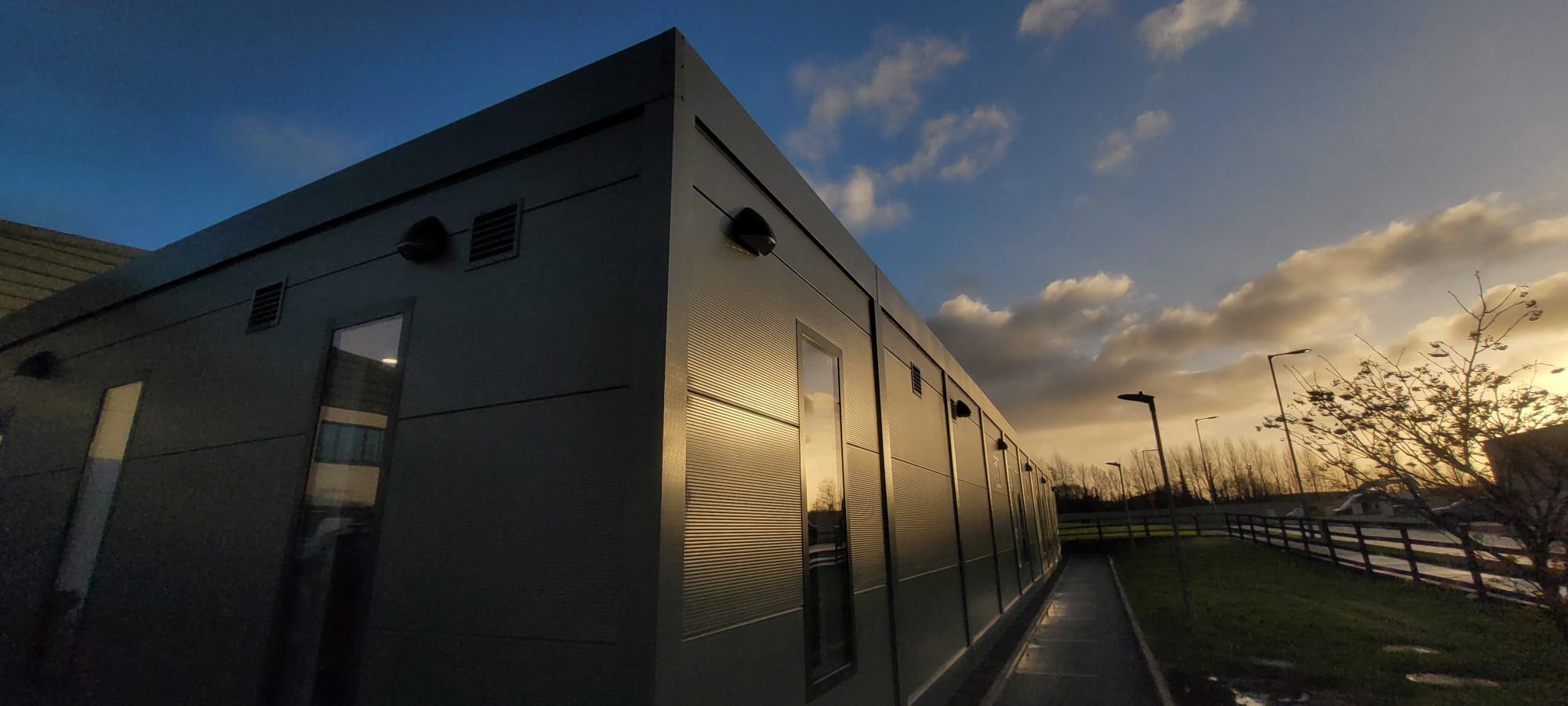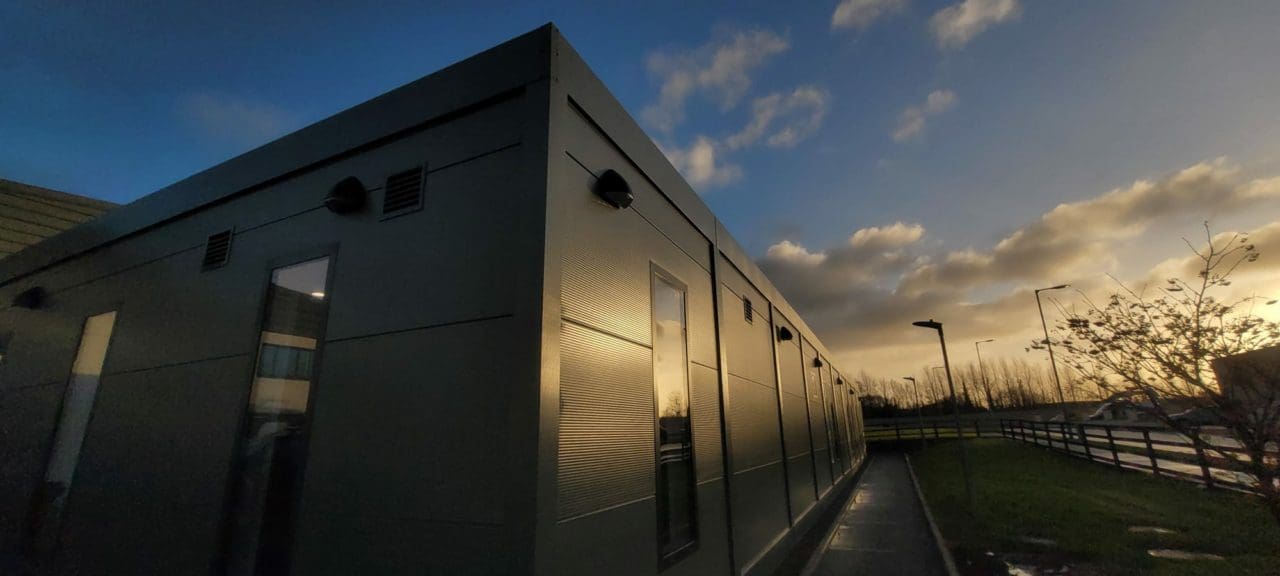 Fully Compliant with Current Building Regulations
High Insulation Values to Walls, Roof, and Floors
Certified One, Two and Three Story Construction
Civil Works, Connections, and Site Finishes
Awareness of contamination risks and experience working in these areas.
Experience in working in high-risk environments.
Procurement
Bespoke solution
With over 30 years' experience in the Modular Building Industry, you can be assured of reliable professional service
We understand that every industry project is different, and strive in the design and manufacture of bespoke buildings for our clients. In the design phase we will discover the best solution for your project to enhance your business aesthetically and in efficiency.