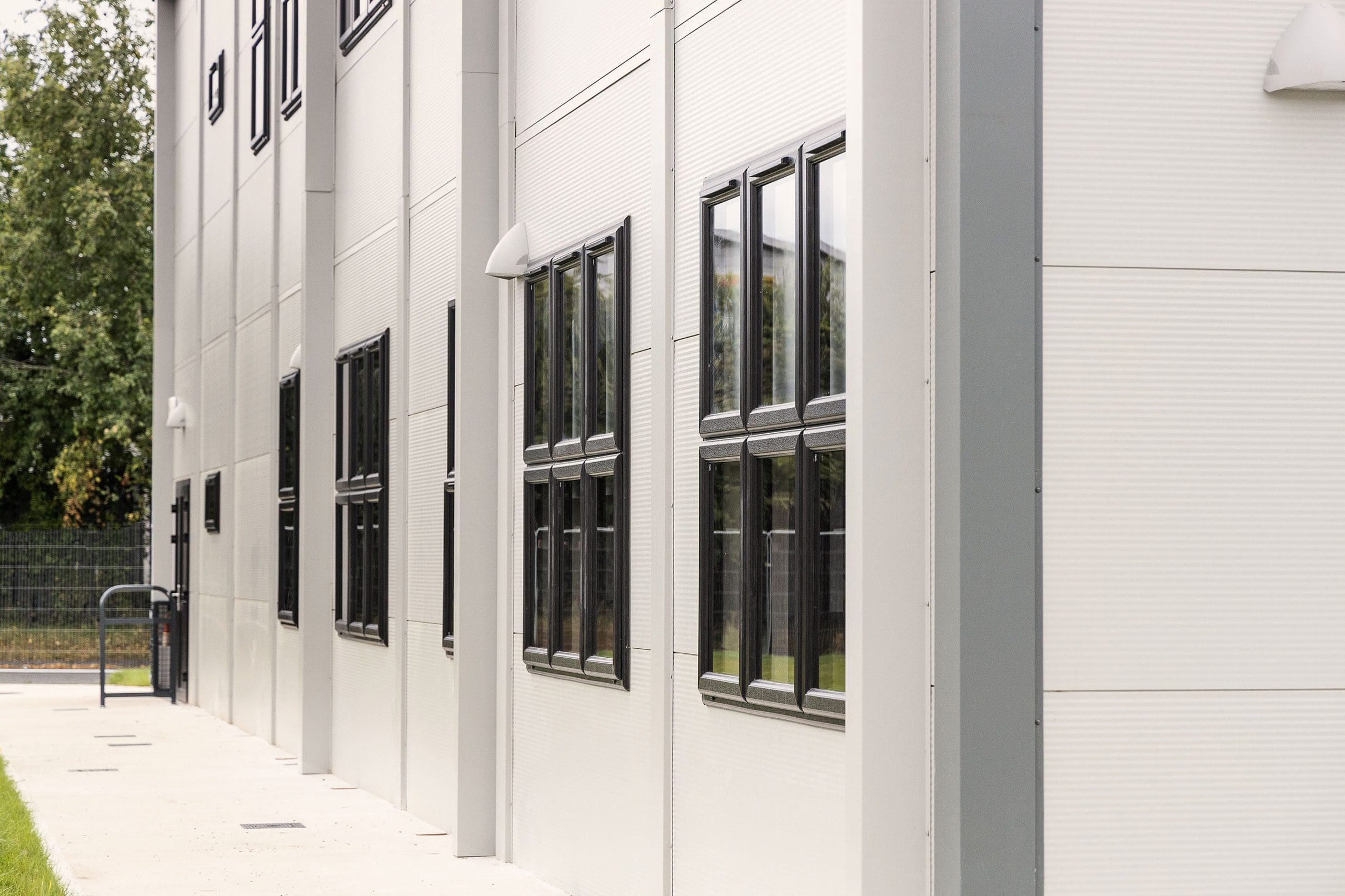 Quality Manufactured Off Site Constructed Building Solutions.
Why Procon
Why Procon
With over 30 years' experience in the Modular Building Industry
Our customers can be assured of reliable professional service
Entirely manufactured in Ireland, we specialise in the off-site construction of Modular Buildings, the refurbishment of existing premises, and a range of other services, all with the goal of creating working environments of the highest quality.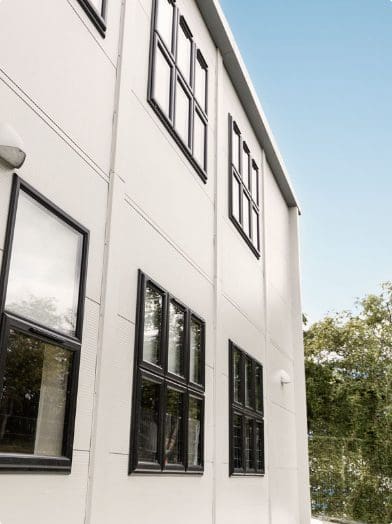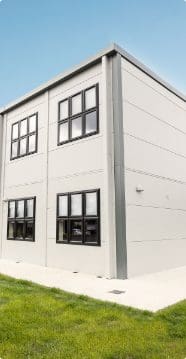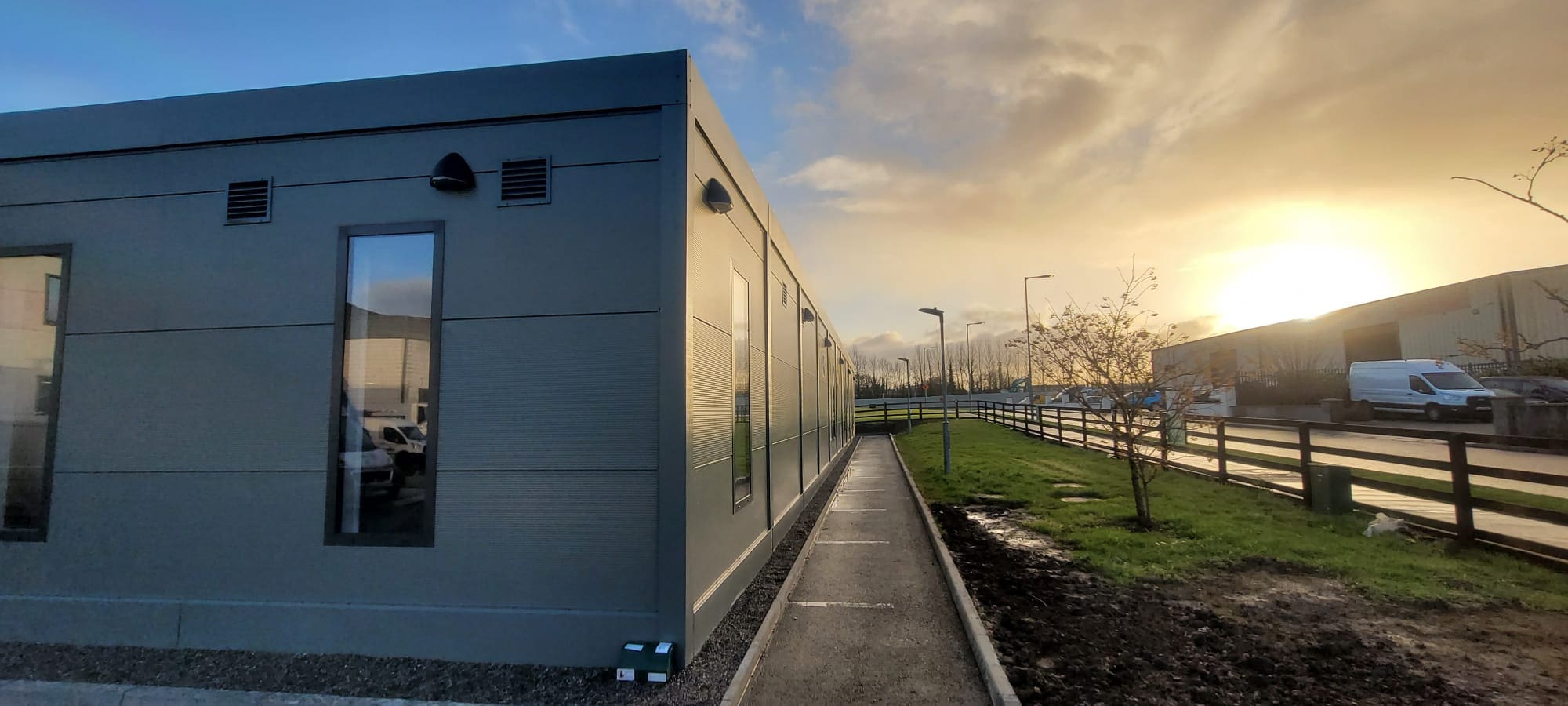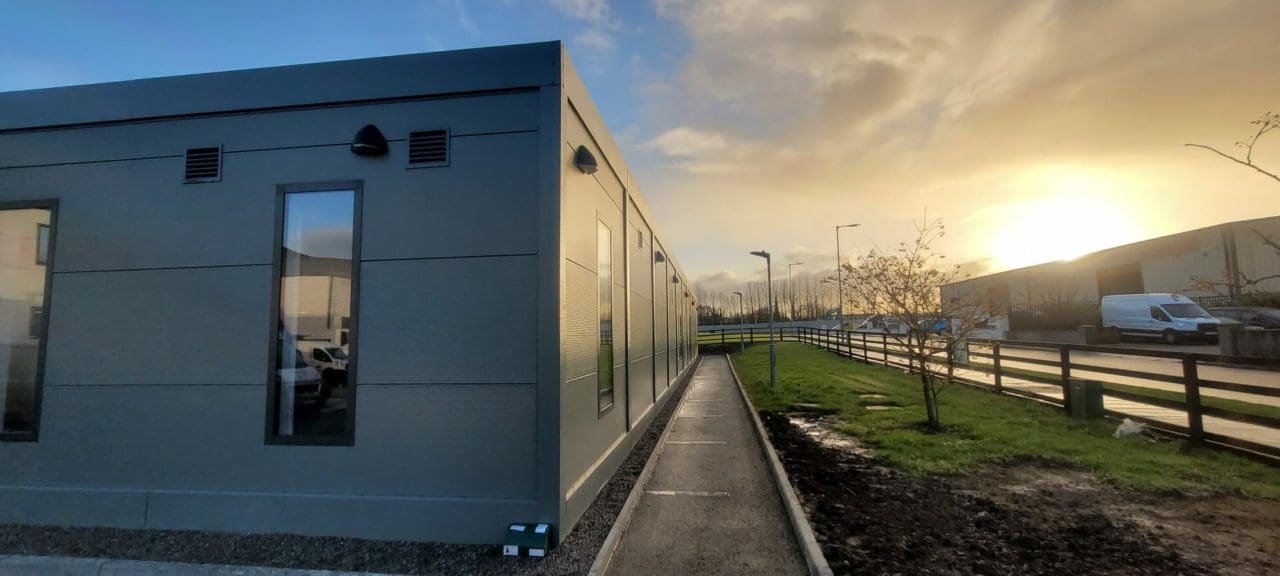 Bespoke Solutions
Bespoke Solutions
Bespoke Solutions
Our Solutions
Modular Buldings
At Procon, we strongly believe in providing you with the most innovative and superior Modular Building Solution.
Our Modular Buildings are manufactured in a controlled factory environment, offering reliable lead times and protection against inclement weather conditions.
Procon Modular Buildings are designed with all external and internal finishes designed to offer you an attractive and low maintenance building, which will last the test of time.
Our Services
Our Services
At Procon we are proud of the reputation we have established in all aspects of construction.
Take a look at the Modern Methods of Construction solutions Procon Modular has to offer.
Industries
Experts In
Industry Solutions
With over 30 years' experience in the Modular Building Industry, our team have completed a wide range of Contracts for schools, commercial, residential and various other uses
Experts
Our Clients