Why Choose Us
Procon is fully committed to providing you with your construction needs, in a quality, timely, and safe manner.
We have experience working in high risk environment and design a solution to allow all construction works take place alongside the normal day to day operations of our clients.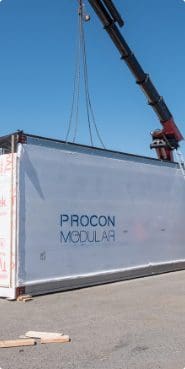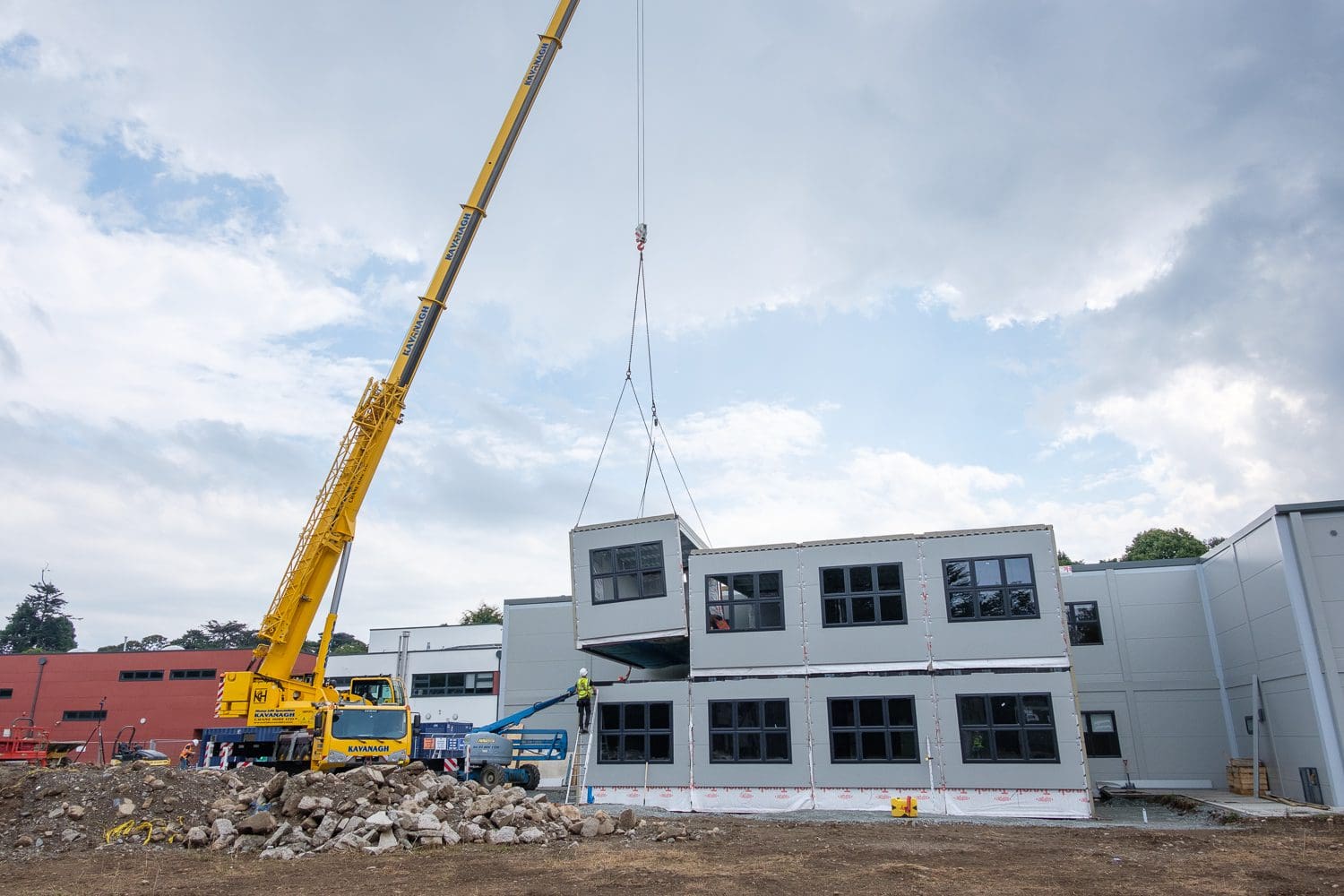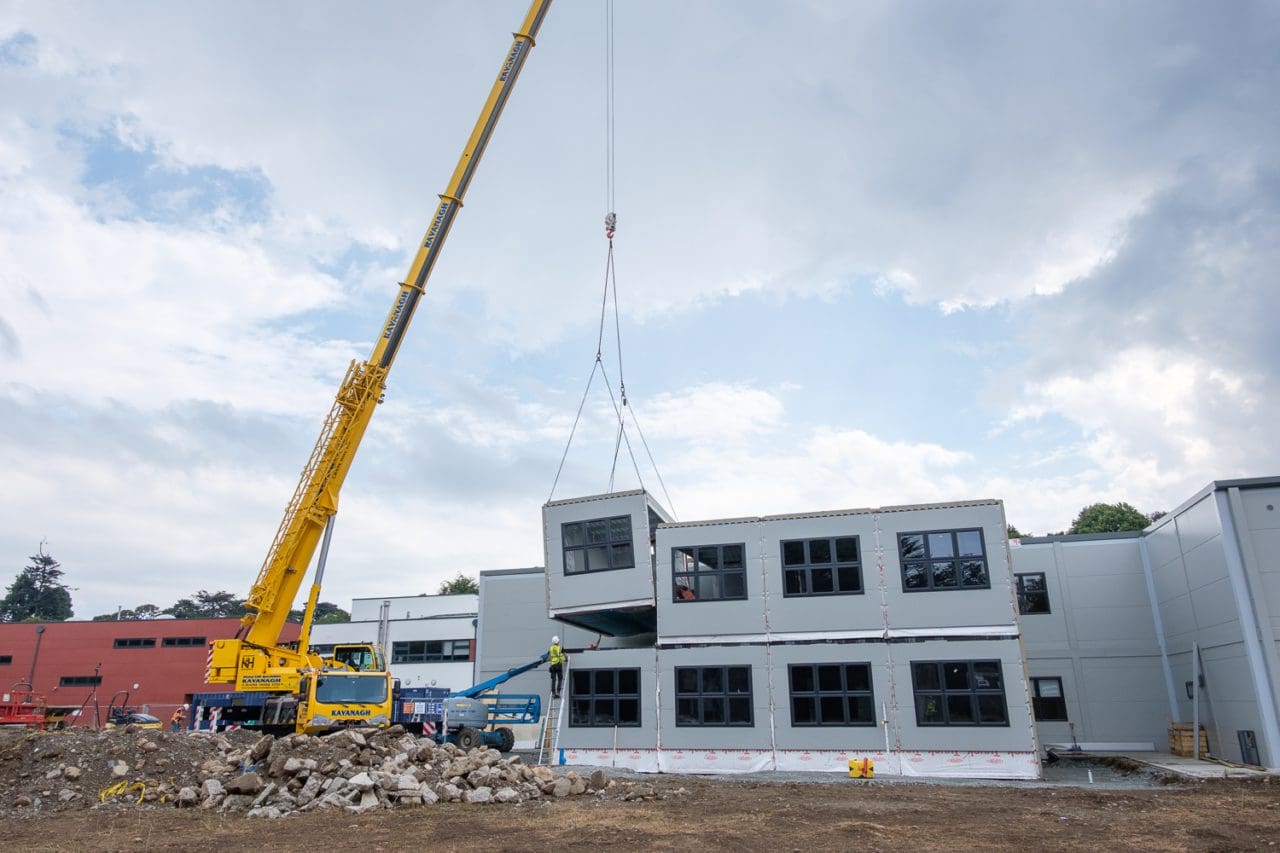 Our Team
Our Team
With over 30 years' experience in the Modular Building Industry, you can be assured of reliable professional service
The delivery of the building and installation process is overseen by Procon Site Managers, who are dedicated to each individual site.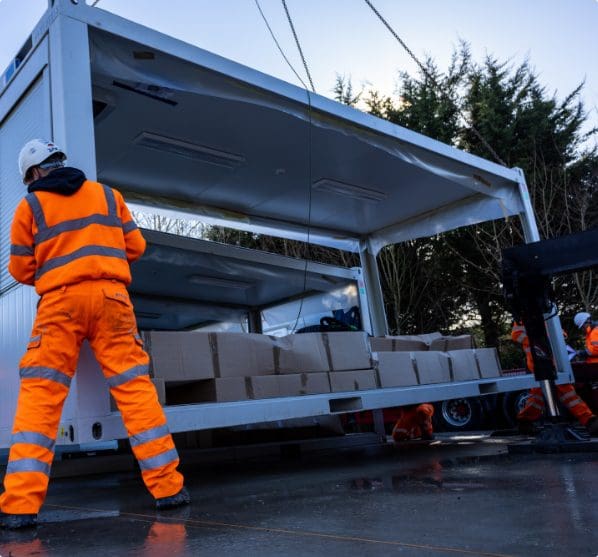 Sustainability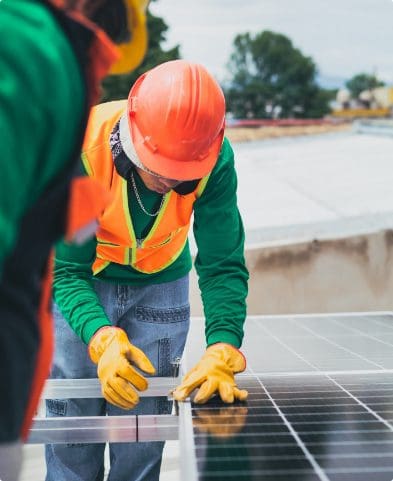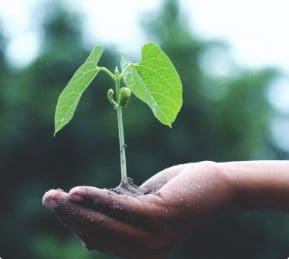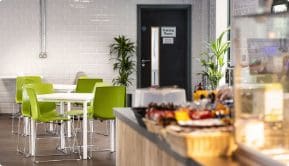 Sustainability
Our ambition – to provide innovative and sustainable solutions
Procon Modular strive to be leaders in our industry for sustainability by being environmentally conscious ensuring the future of modular offsite construction is in line with the future of our planet.
Our Process
Our Factory build process significantly reduces activities on site with a programme reduction of up to 50%. Site and factory activities run concurrently so that the modules are ready just on time for delivery – reducing environmental implications.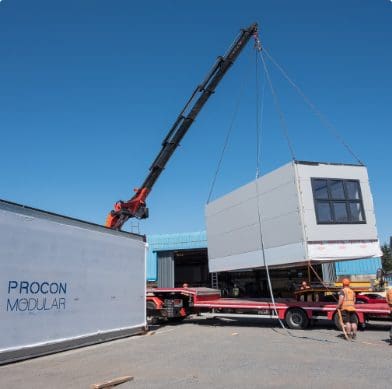 Use of the Black, Grey and Green Lists for materials procurement. Black List materials must never be used (e.g. asbestos) Grey List require sign off prior to procurement (e.g. materials with high VOC content such as paints and adhesives) All materials on the Green List are encouraged (e.g. FSC timber and reused materials)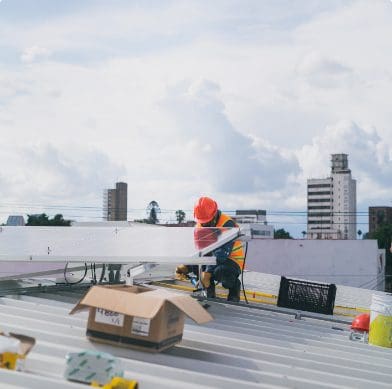 Waste reduction is a key characteristic of Modular Construction. This starts in the design and procurement phase, ensuring that only the exact materials are needed, and avoiding any surplus. Materials are well documented and regular stock counts are kept ensuring we are not wasting unnecessarily. Well labeled waste bins and skips are also used to make sure proper recycling practices are maintained.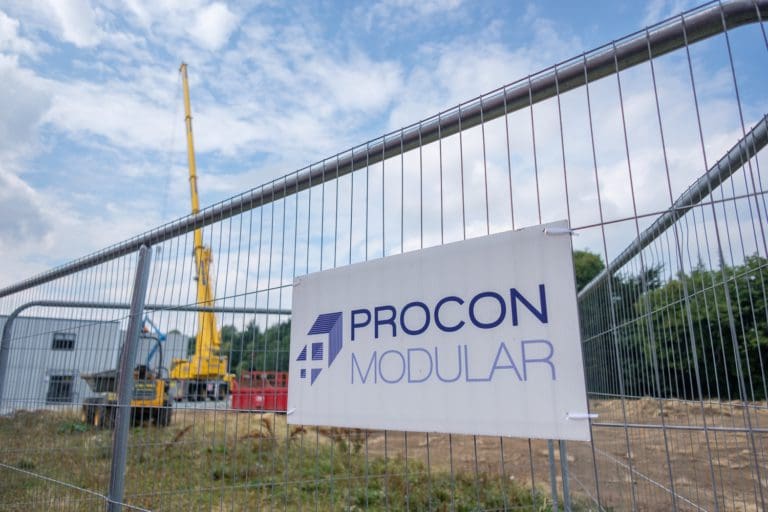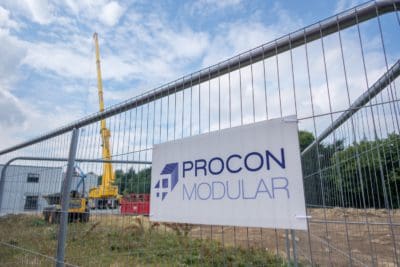 There is a legal responsibility to ensure we do not cause nuisance to the local community. Manufacturing Off Site naturally reduces site activities and deliveries. Modules typically arrive 70% completed Dust should be adequately managed through approved activities, while managing noise and vibration we must: only work within designated site hours and monitor noise.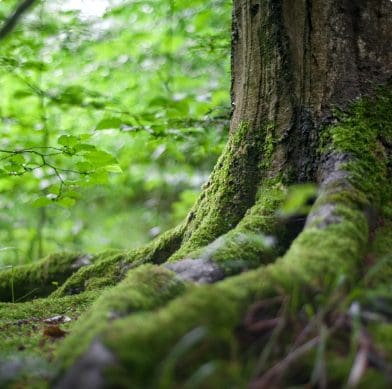 Environmental Toolbox Talks (TBT) ensure the team are keeping the best practices These TBTs must reflect the project's key environmental risks of the moment e.g. fuel and chemical storage; noise; water management etc. All completed TBTs should be sent through to the Project Team with a copy of the training material.
04

– Environmental Training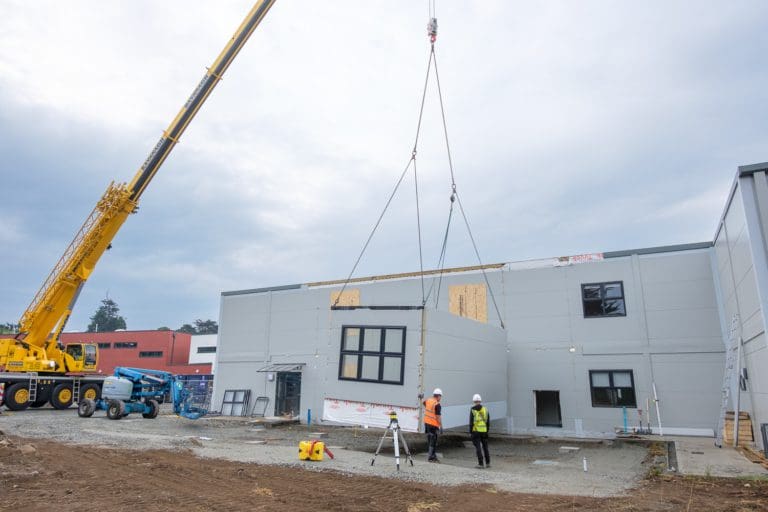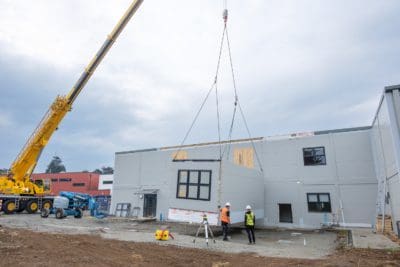 All plant and equipment to be checked and replaced if they are faulty or not working at optimum levels. Keep external doors to site units closed to reduce energy use for heating or cooling. Ensure external lighting is set with daylight sensors or timers to reduce unnecessary usage during the day. Any fuel used to generate electricity must be recorded and retained by the Project Team.
Sustainability and the environment enviro
Sustainability and the environment enviro
Sustainability and the environment enviro
Health & Safety
Health & Safety
Health and Safety is paramount to everything we do at Procon Modular, and no job is undertaken which would put our team or anyone else at risk. Our Health and Safety is managed in several ways:
Dedicated H&S team for every project.
Extensive H&S training for all necessary team members.
Production of risk assessments and method statements for every task.
Daily factory reports to ensure proper practice.
Out Team
Our Team
With over 30 years' experience in the Modular Building Industry, you can be assured of reliable professional service