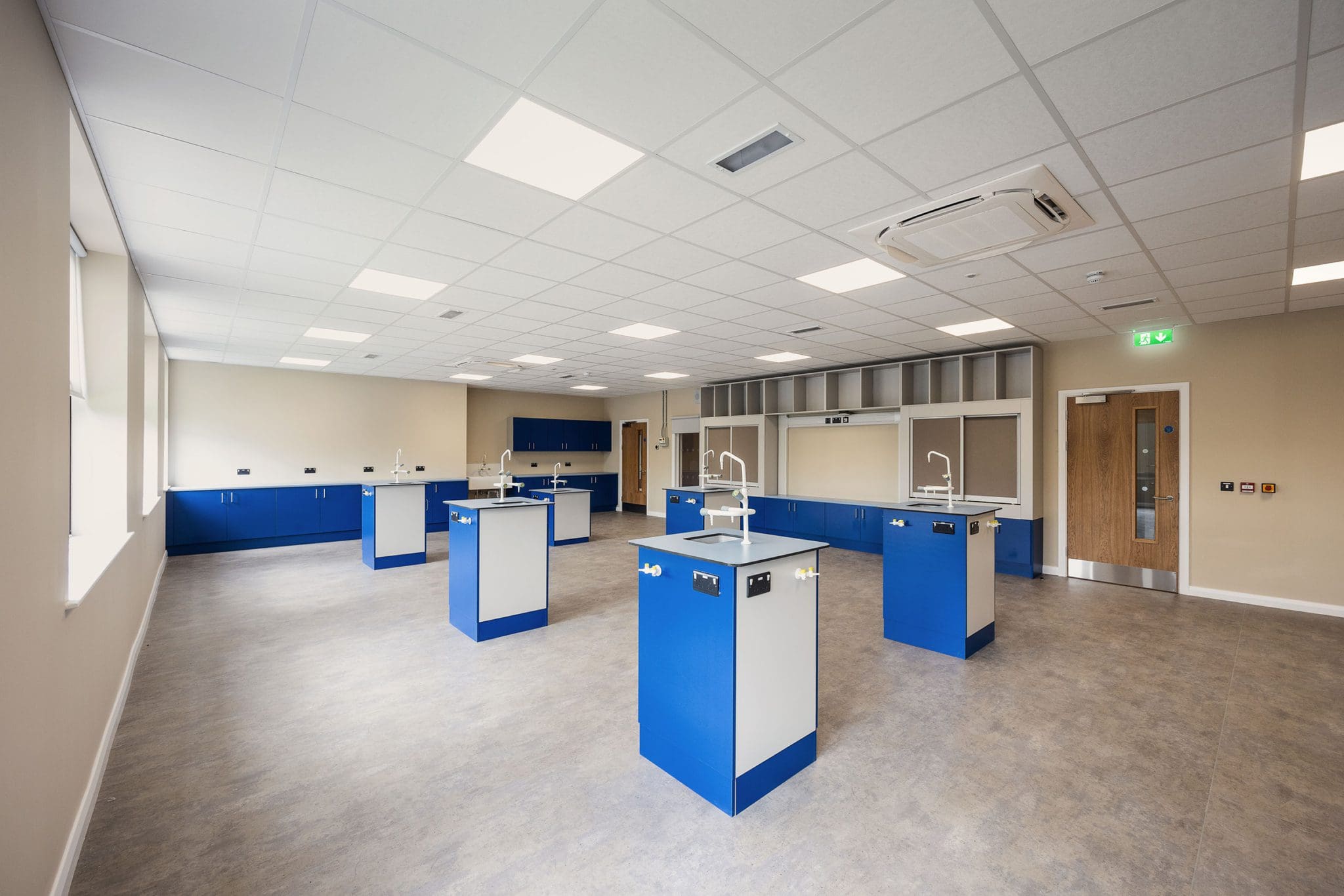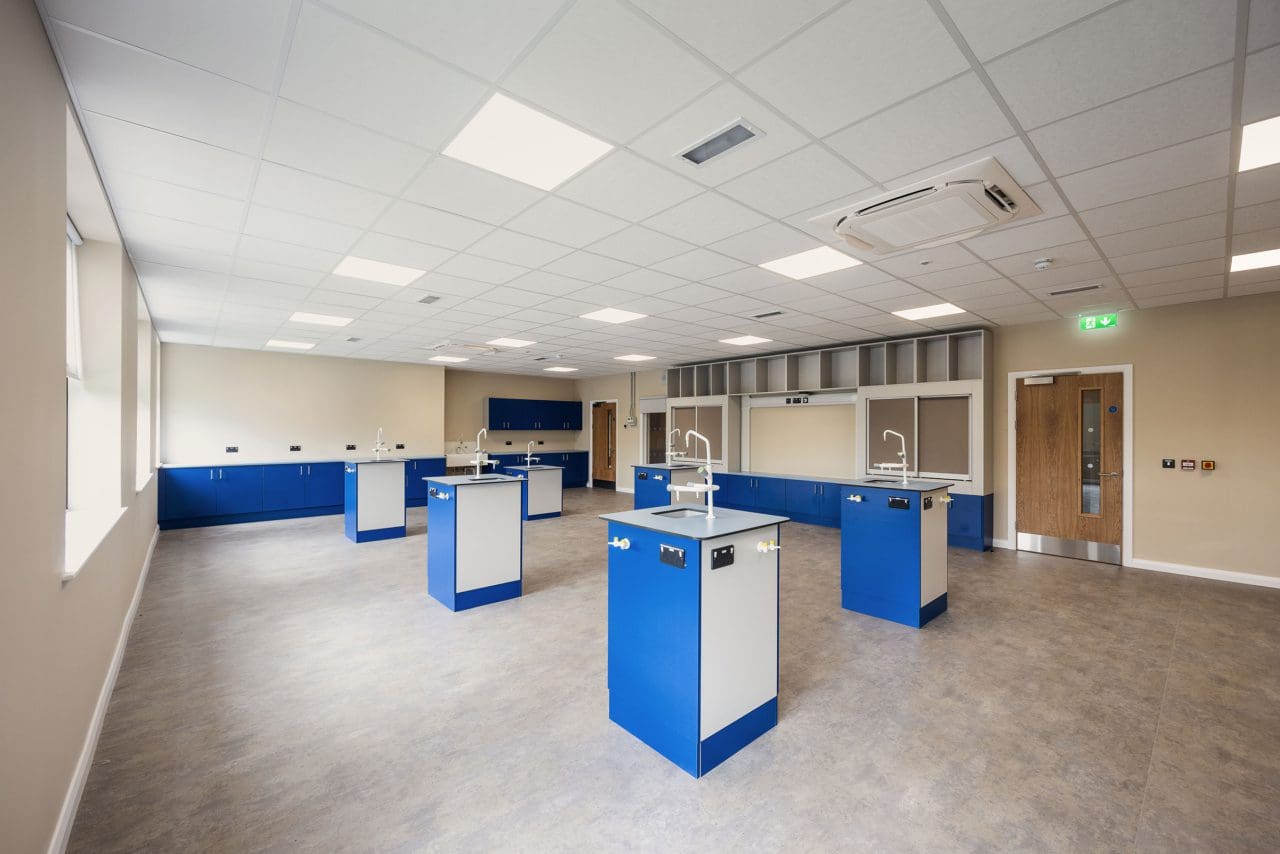 Industries – Education
Exceeding in the design and construction of Schools and Education Facilities across Ireland.
Education Solutions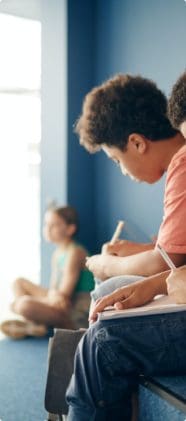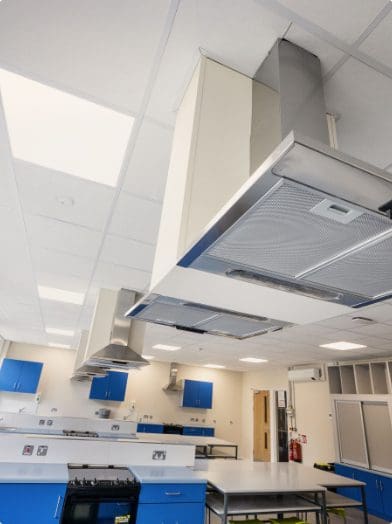 Education Solutions
Procon are the preferred bidder under the Framework Agreement with The Department of Education and Skills for the supply of Modular Offsite Classroom Accommodation
Procon are responsible for all aspects of these projects from concept, design and site works to manufacture, delivery and installation.
Why Procon Modular
Why Choose Procon for Educational
The full design of every school building can be completed by Procon, however right from the commencement of the project, our team works closely with every school's design team to ensure we achieve a shared vision of the ideal school building.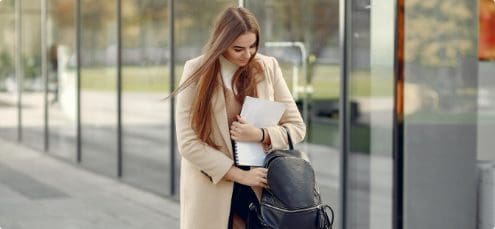 Fully Compliant with Current Building Regulations
High Insulation Values to Walls, Roof, and Floors
Certified One, Two and Three Storey Construction
Civil Works, Connections, and Site Finishes
Health and Safety with accreditation finishing
specialising in the fittings of Science labs, Tech Rooms and SEN facilities.
Download our brochure
Download
Our brochure
If you would like some more information on the full range of services Procon can offer, download our brochure at the link below.
Procurement
Procurement
With over 30 years' experience in the Modular Building Industry, you can be assured of reliable professional service
We have a strong management structure with key director roles managing our construction and commercial and finance divisions. We look to foster a positive team spirit and constantly challenge each other to continuously improve what we do and how we do it.