Our services
At Procon, Our buildings are delivered to you substantially complete and can be installed and finished to meet short programme times.
Procon Modular Buildings are manufactured completely in Ireland, with a wide variety of internal and external finishes.
Concept Design, Manufacture
Concept Design, Manufacture
Concept Design, Manufacture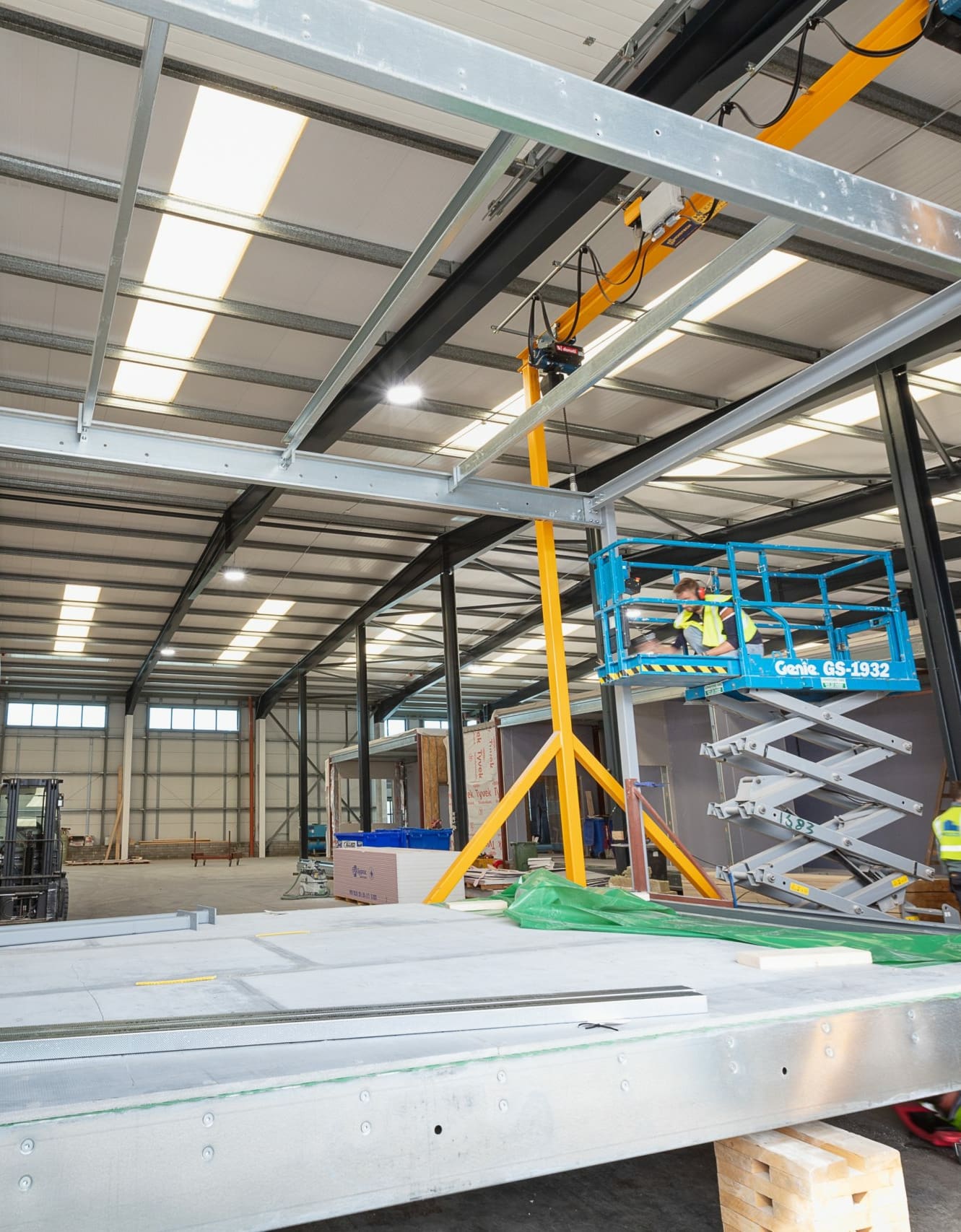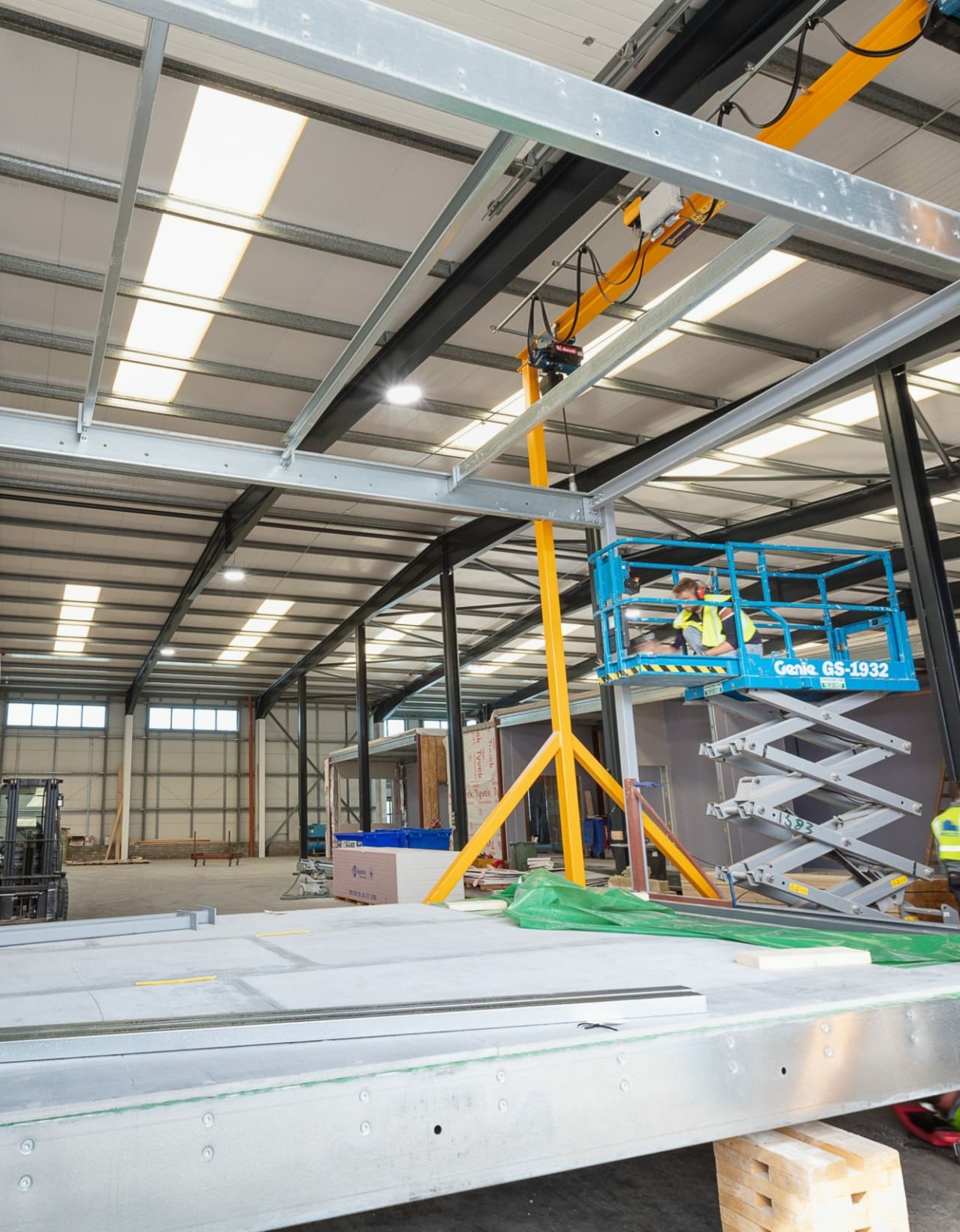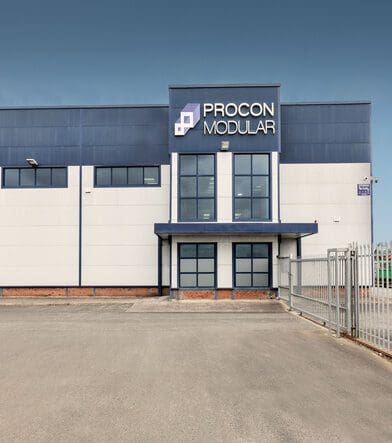 Overview
OverView
At Procon we are proud of the reputation we have established in all aspects of construction. We've done this by respecting our core values of trust, honesty, integrity, and a can-do attitude.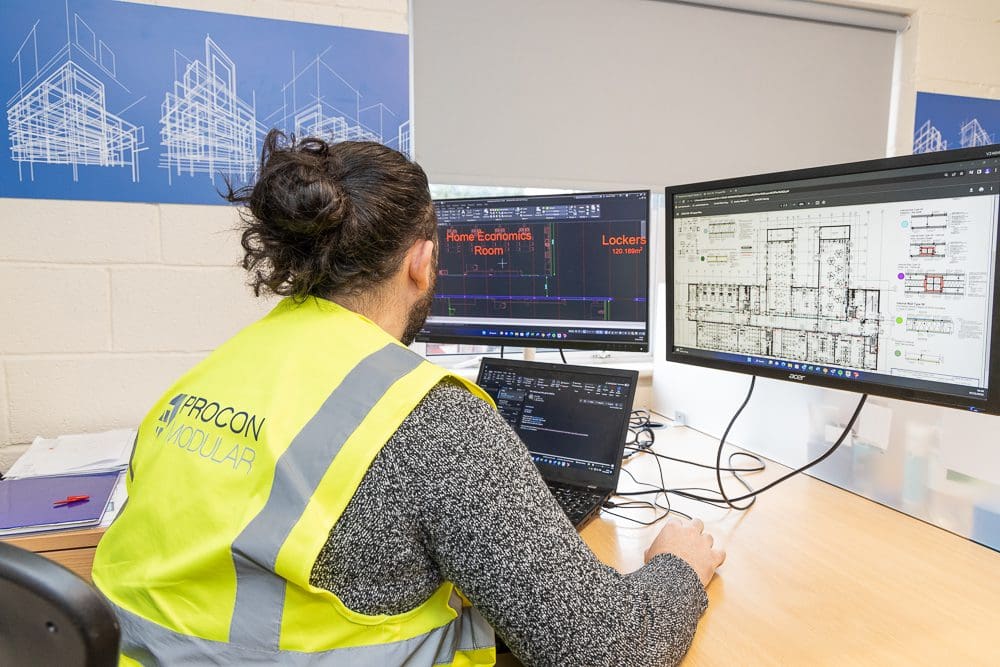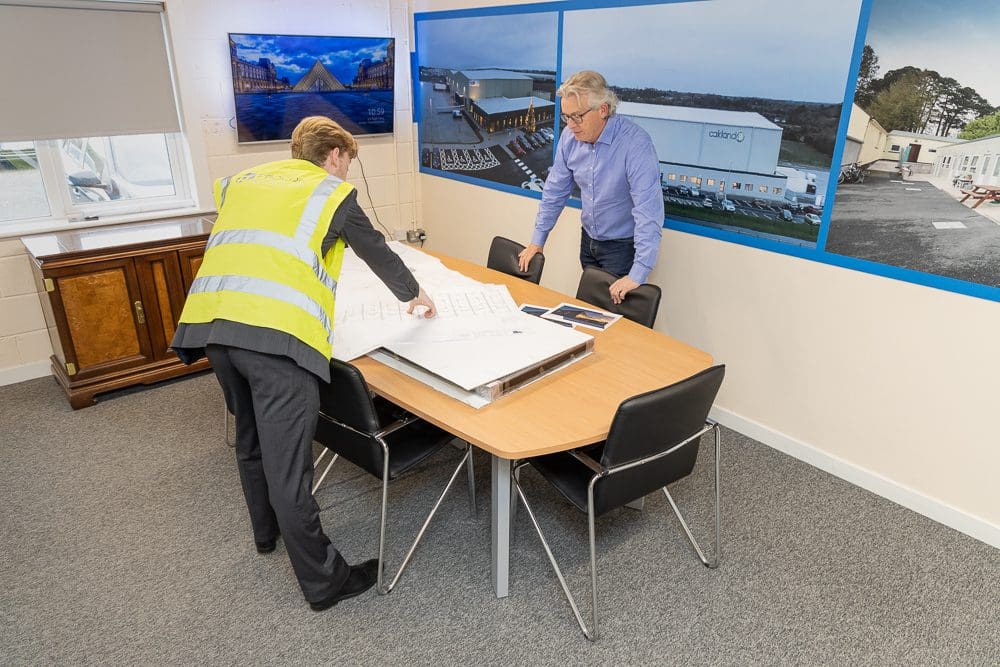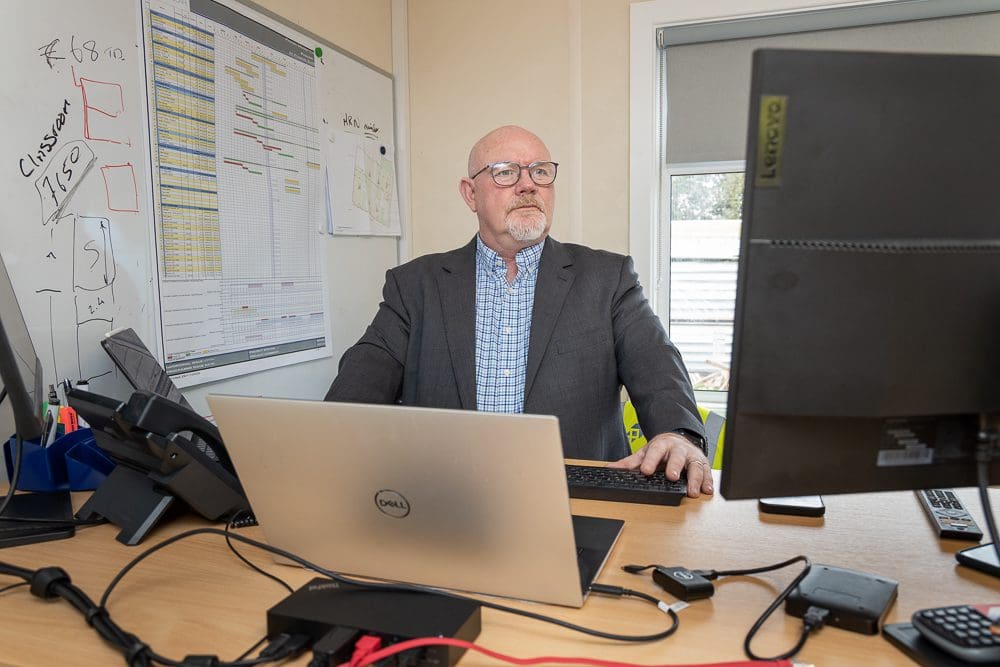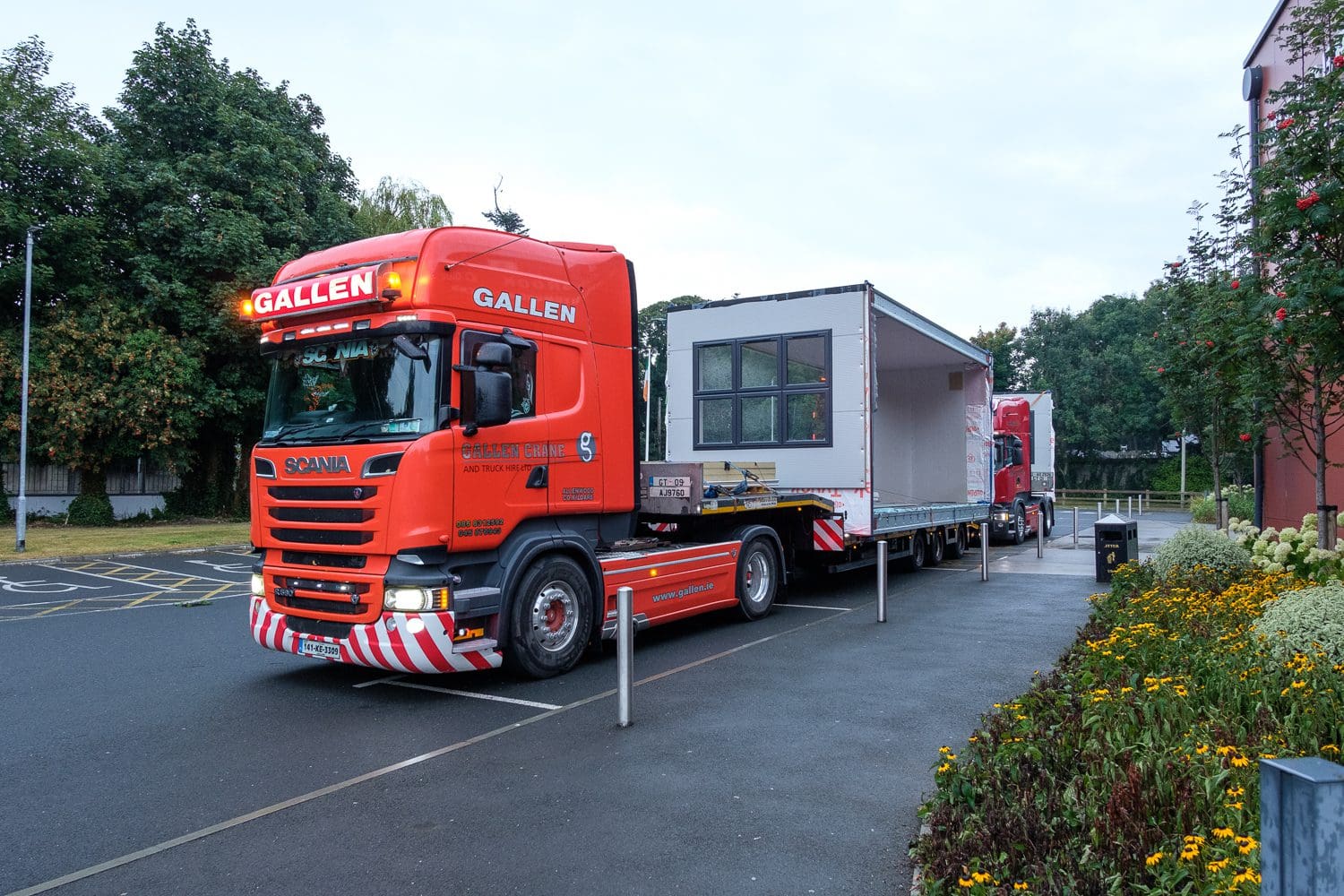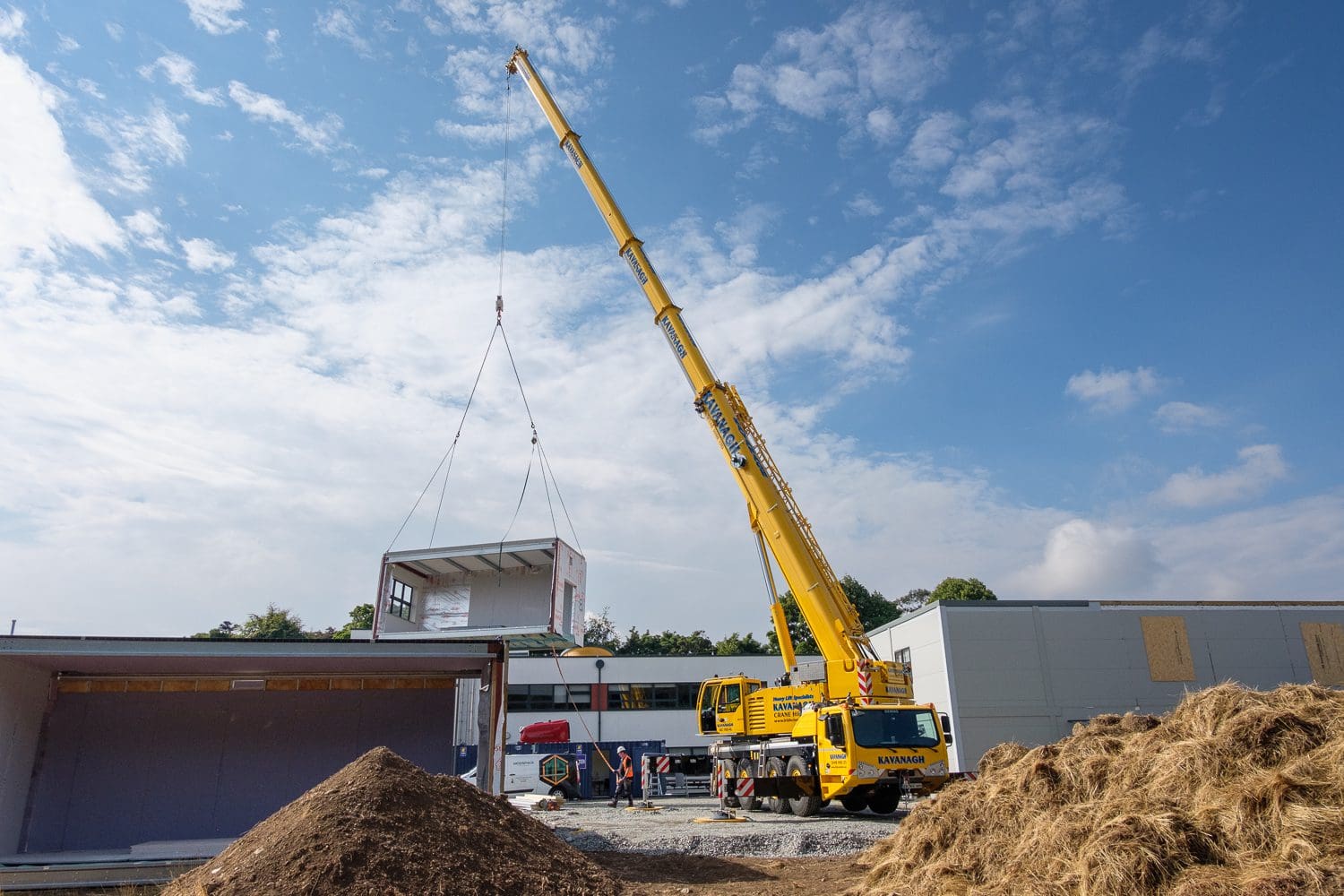 Our Services
01
Concept Design
The Procon team work closely with our clients and their design team to come up with the perfect modular solution.
02
Planning
We decide on the most efficient approach to manufacturing the best possible structure in the shortest possible lead time.
03
Manufacture
Once the project is commenced in one of our two manufacturing plants, daily inspections are conducted to maintain quality, efficiency, and safety.
04
Delivery
A meticulous delivery plan is agreed to ensure we can deliver as much of the building in one day as possible.
05
Installation and Handover
The building is between 70% and 90% complete on delivery only requiring finishing touches with the aim to handover in a few weeks.
Our Clients