How We do it
At Procon, we strongly believe in providing you with the most innovative and superior Modular Building Solution.
Procon Modular Buildings are manufactured in our Dublin Factory, with a wide variety of internal and external finishes.
Quality, Bespoke
Quality, Bespoke
Quality, Bespoke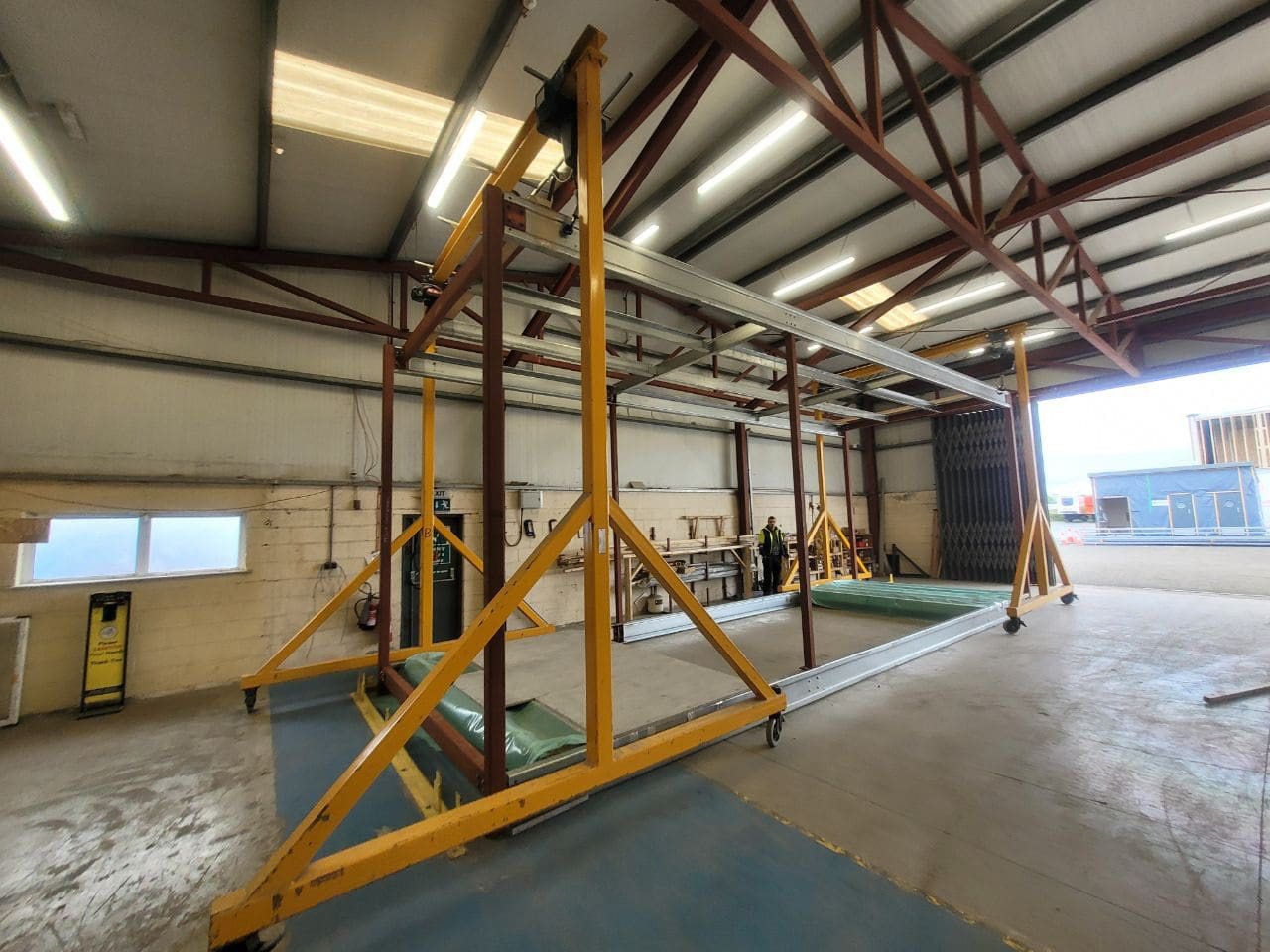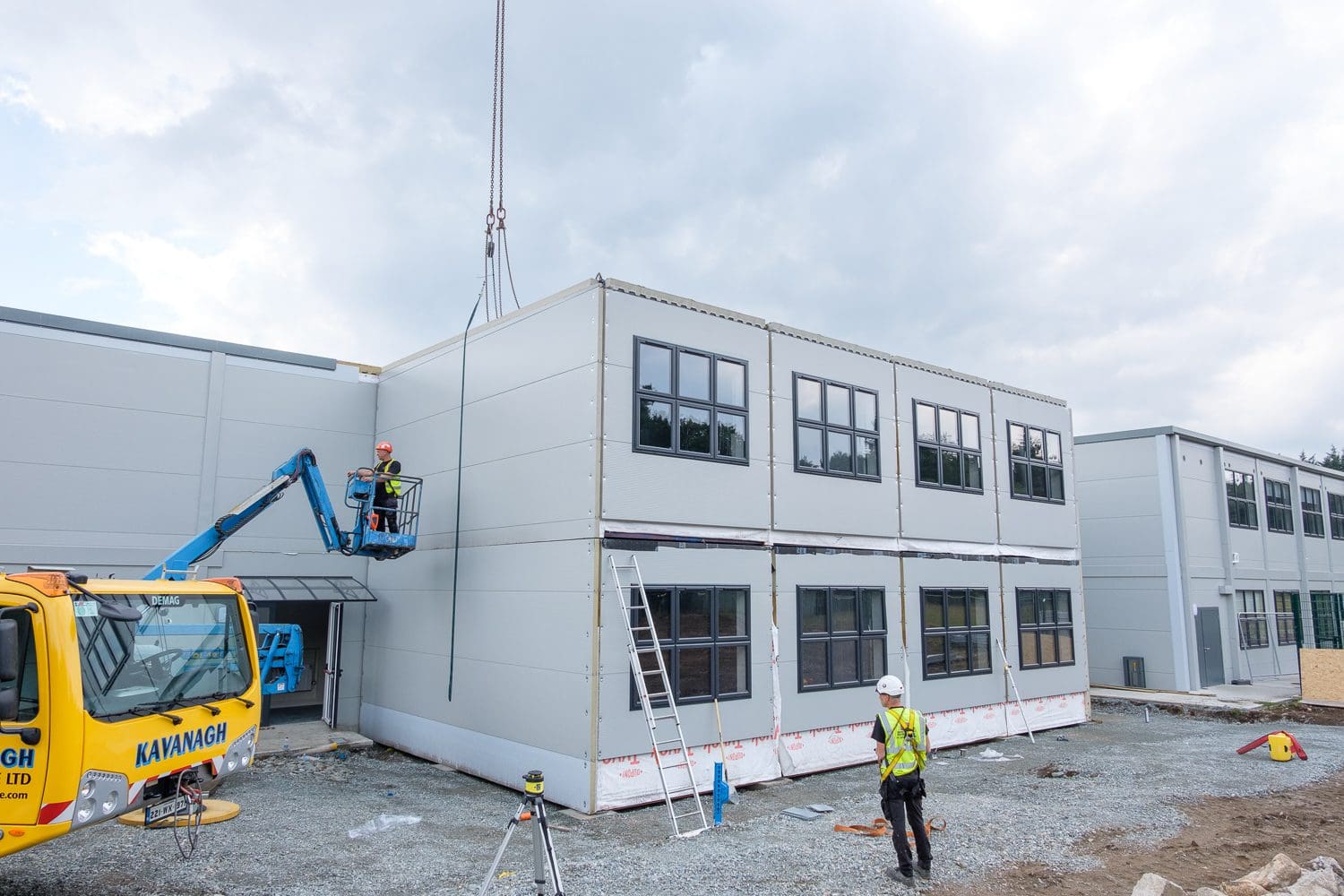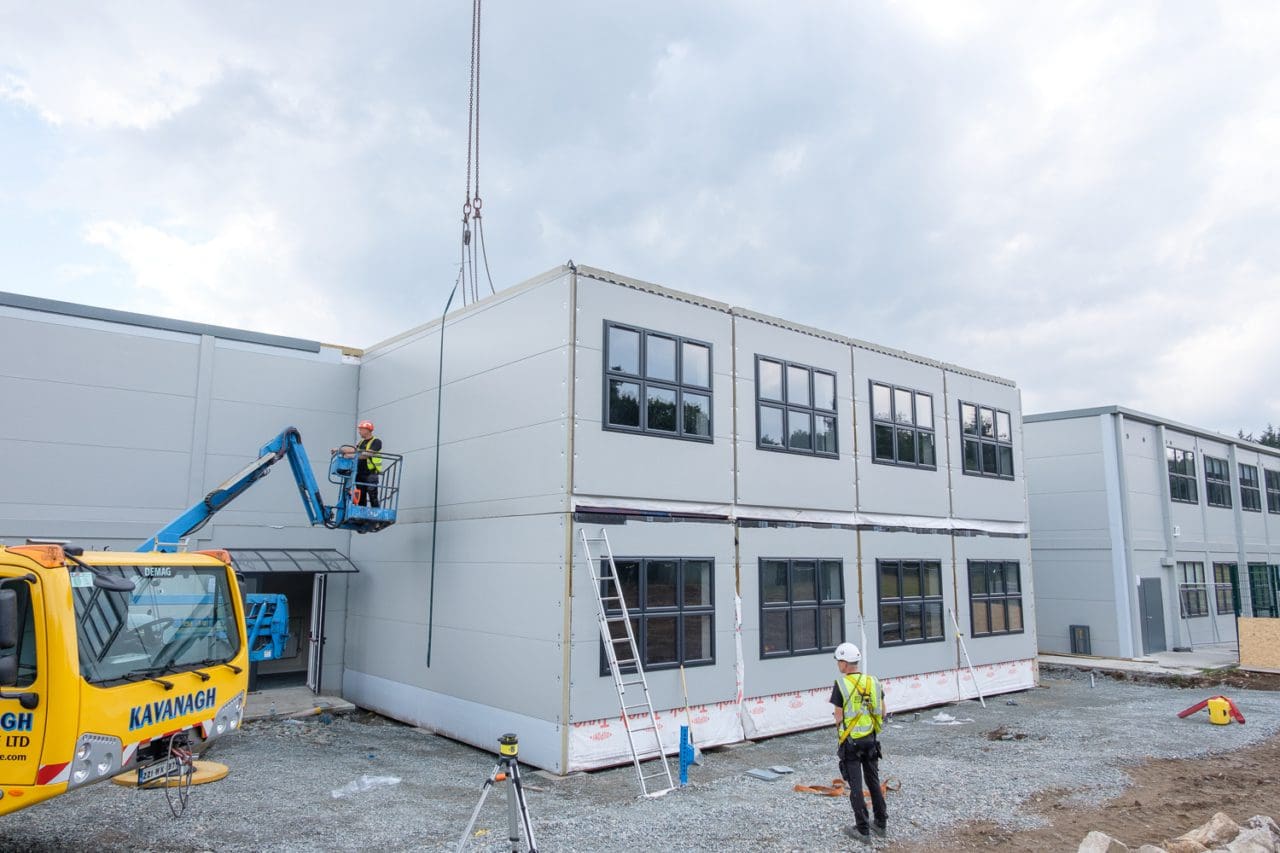 Overview
Overview
At Procon we are proud of the reputation we have established in all aspects of construction. We've done this by respecting our core values of trust, honesty, integrity, and a can-do attitude.
Quality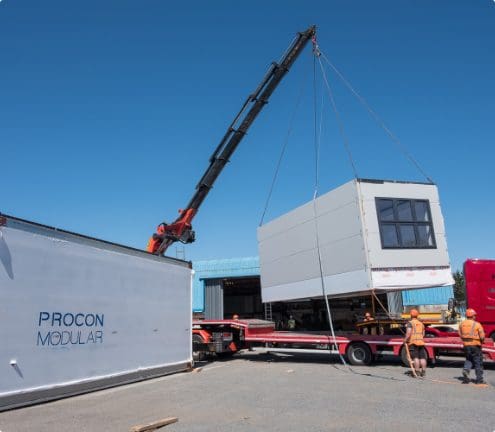 01
01 – Quality
Controlled Factory Environment
Procon Modular Buildings are manufactured in a controlled factory environment, offering reliable lead times and protection against inclement weather conditions. Our buildings are delivered to you substantially complete and can be installed and finished to meet short programme times.
Bespoke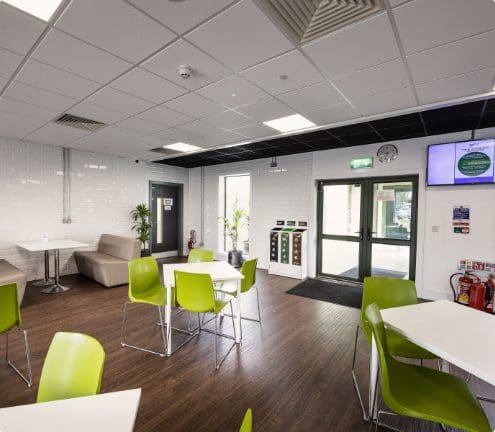 02
02 – Bespoke
We do every size job at Procon.
At Procon, we consider ourselves big enough for any job, but small enough to care. That's why we will take on the task of providing you with your modular solution at any scale. What you need is up to you, but from there we will take on design, necessary site works, manufacture and delivery.
Customer Engagement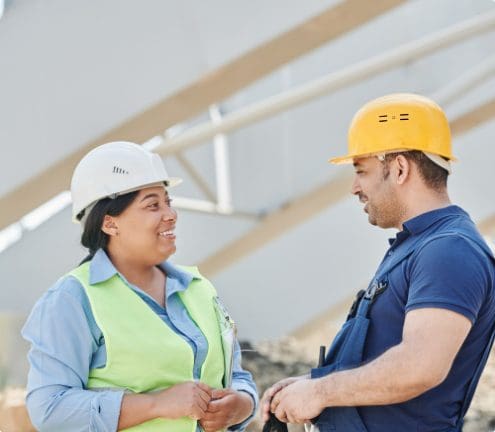 03
03 – Customer Engagement
Ensuring a professional and quality installation
Customer engagement is one of the pillars of Procon, we will keep in constant contact with clients throughout the construction process to ensure all needs are met. This is something that we focus on with daily project inspections which are carried out through this process and can be shared online, so that there is never any doubt in the project's progress.
Nationwide Reach
Nationwide Reach
Operating out of two manufacturing plants, in both the capital and the midlands, means that no corner of the country is out of reach. Procon has completed projects in towns big and small nationwide and are eager to help improve working and learning environments, no matter the location.
Case Studies
Case Studies
We want you to enjoy the results of our projects long after completion. View what we can offer you and see why we're different.
We have experience working in high risk environment and design a solution to allow all construction works take place alongside the normal day to day operations of our clients.